The Headless CMS Industry's Most Comprehensive Intelligence Report
Access industry data on a scale you've never seen before to keep tabs on competitors and position your product in the market.
DXP360 Intelligence Report [Headless CMS Q1 2023]
Enterprise-led trends toward MACH and composable architecture continue to fuel the growth of headless CMS space.
The pain points associated with monolithic architectures can be soothed by flexible, interoperable API-first digital experience platforms (DXPs). Thus, we're seeing a slow but steady migration from legacy to best-of-breed.
Headless content management systems make up the foundations of those flexible architectures, which is why our DXP360 Intelligence Reports begin here.
What to Expect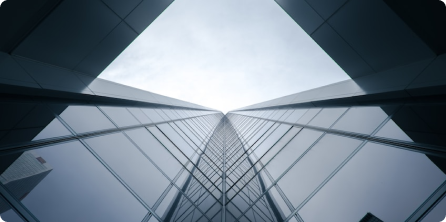 Zero Bias, with Transparent Inclusion Criteria

Analysis of the Headless CMS Market

Insights into All 53 Headless CMS
The most comprehensive, data-driven shortlist of headless CMS' to date.
Trusted By Industry Experts
Thanks to a decade of experience.